Trees-Stone Surveying, Inc.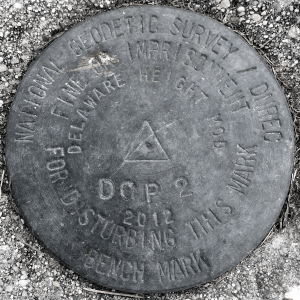 Troy Rees is an independent Professional Land Surveyor, licensed in Delaware since 2009. Troy has over 35 years of experience in all aspects of land surveying, and over 25 years coordinating and managing surveying activities and projects.
As Owner/Operator of Trees-Stone Surveying, Troy provides complete freelance surveying services within the State of Delaware, including all of New Castle, Kent and Sussex counties.
Please call us at (302) 531-6853 to discuss your surveying project requirements. We look forward to hearing from you!
The Trees-Stone Advantage